Those news were not released today but still related to Japanese skaters, so I decide to post here.
One is, finally they updated the list for season 2011-2012
http://www.skatingjapan.or.jp/national/national_list.php?sports_id=2
The list is a little different from original announcement, since there were only three girls but now they added Akiko and Haruka.
ppl were not happy about they kick Akiko out of the original list since she performed well last season and they may kick her out just because her age

But the strategy of Nagakubo coach is smart and correct, he sent Akiko and Haruka to other ISU competitions like Finlandia Trophy, or 2010 Ondrej Nepela Memorial to earn credit. Both of them got enough credit to keep them in GP assignment (especially for Haruka). Since they are in the first tier list, they can get some funding from government (?) and can have some right to use some specific rinks.
btw, both of them used beige boots for shows but based on Akiko's blog, looks like she still uses white boots for competition (may with cover as usual) .
Love Haruka's dress for EX this season
https://youtu.be/BxS6DOoifYY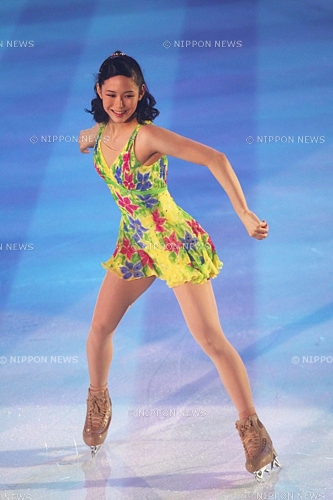 Again, I love Haruka's designer and Haruka's facial expression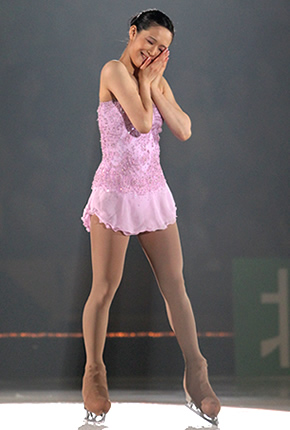 Akiko's dress for EX this season
https://youtu.be/xRi6vmoe_PA
good to see her still around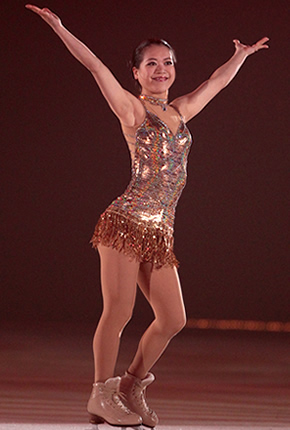 The other announcement,
http://www.skatingjapan.or.jp/whatsnew/detail.php?id=1682
The selection procedure for assigning worlds 2012 and 4cc
http://www.skatingjapan.or.jp/image_data/fck/file/2011_Figure/2011-12_selection_procedure.pdf
ppl have issues about the procedure for worlds so I only put the part here.
for worlds, they will consider three components (how skaters can get credit)
1. top three Japan skaters in GPF
2. top three in Japan National Championship
3. top three of World standing after Japan National Championship
and if they want to be assigned to worlds,
they need to compete in Japan National Championship
which means, Japan skaters can't skip whole season then want to compete in worlds.
Some ppl think the new rules were set to against Miki and force her to compete